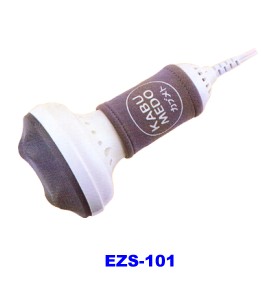 It massages body with rollers and softly blows warm air, helping stiff muscles relax
* The ceramic rollers rotate and spin that can help improve circulation, and soften stiff muscles.
* Detachable handle allows reaching back.
The angular handle enables one to reach behind back.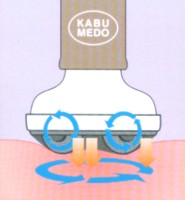 Rotating and spinning rollers.
ˇ@
The four rotating rollers spinning at adjustable speed give double movement and offer body total comfort and relaxation.
ˇ@
The rotating and spinning heads of rollers give warm air to contact areas of body and give relaxing massage and warm air to help blood circulation and relaxing comfort to stiff muscles.
ˇ@
With vibrating rollers giving warm massage, it helps blood circulation and invigorate body.